The Way I See It:
As you all know, I've been asking this question for over 3 months.  Was anyone keeping track of the positive tested folks in the last 3 months, who've obediently followed all those restricting and stringent CDC mask protocols?  It looks as though there was and is an answer:  Masks will not protect you from contracting the Flu, the Common cold or Covid-19.
That's the way I see it...
Credit this article to: DC Insider News for Mainstreet America/Inside Scoop Politics website.
CDC Study Finds Majority of People Who Got COVID-19 Wore Masks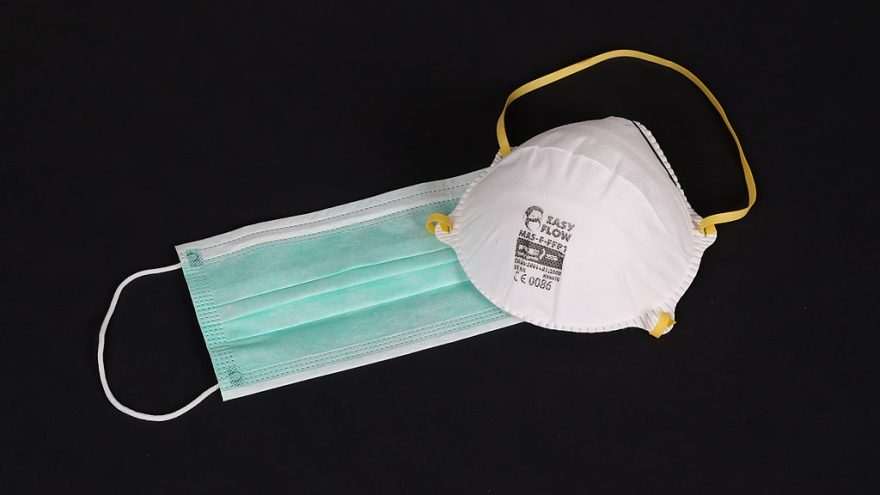 https://insidescooppolitics.com/wp-content/uploads/2020/10/FFP_and_Surgical_Face_masks_used_in_Coronavirus_pandemic_COVID-19-400x225.jpg 400w" alt="" width="880" height="495" />
The CDC released a study in September that showed the mask mandates are doing little to prevent the spread of COVID-19, if anything at all.
The study, that was conducted in July in the U.S., found that over 70% of people in the control group contracted the virus and fell ill despite "always" wearing a mask in public.
"In the 14 days before illness onset, 71% of case-patients and 74% of control participants reported always using cloth face coverings or other mask types when in public," the report stated.
Paging Democrat governors, Dr. Fauci, mainstream media fear mongers, and even TX governor Greg Abbott.
According to the study, under 4% of the patients became sick with COVID-19 even though they never wore a mask or face covering.
Despite this new scientific information, the CDC, Director of the National Institute of Allergy and Infectious Diseases Dr. Anthony Fauci, and many political authorities are still encouraging people to wear masks. Many states and cities have even mandated masks, citing them as one of the main tools to "slow the spread" of coronavirus and keep case numbers in their area down.
In the last week, we also had a top official at the WHO come out and say that lockdowns are not a suggested method to stop the spread of the virus and are causing a terrible catastrophe.