Michelle Obama's Social Security Number Belongs to Guadalupe Megndenez
Barry has no Birth Cert or SS Number, Michelle has no Birth Cert or SS Number, Malia Ann Obama has no Birth Cert or SS Number, and Sasha Obama has no Birth Cert or SS Number. Is that the way it works in your family I ask?

DOCUMENTS SHOW MICHELLE OBAMA MARRIED TO A DEAD MAN HARRY BOUNEL BORN IN 1890, BARACK OBAMA IS USING HIS SSN, TREASON?
Monday, April 14, 2014 14:50
https://youtu.be/vLAnnQy9bFg

The Below image shows Michele Obama as Harrison J Bounel's spouse born in 1890 and retired in Hawaii.
Barack H. Obama II is using his SSN, below are documents showing he stole the SSN. 

WHY? What was Michelle doing list herself as the spouse of Harrison J Bounel? Michelle needed to access certain files that Barack Obama was trying to conceal or delete and so she had to list herself as his spouse to obtain access to the file. The Main Stream Media has completely ignored these facts, it they have looked at this document and did nothing they could be guilty of High Treason? Below is proof that Barack H. Obama II is using Harry Bounel's SSN, a dead man this is impossible to dispute.
 Do you think the Main Stream Media is Corrupt for not printing the truth, sound off below in COMMENTS and let the World know we have a couple who knowingly committed High Treason in the White House? The social security number, 042-68-4425 absconded by Barack Obama does not belong to him but in fact belongs to Mr. Harry Bounel the proof is overwhelming. Michelle Obama made a conscious decision to commit treason?
Barack H. Obama II Birth certificate is a certified 100% forgery by many experts according to Lead Detective Mike Zullo.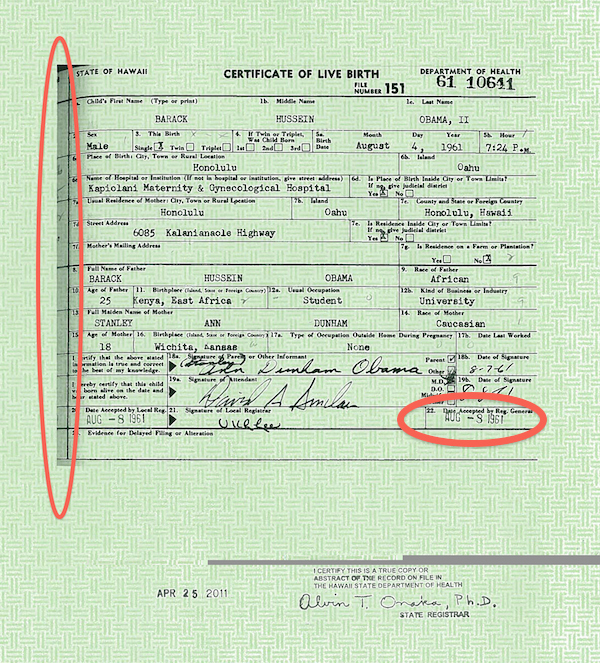 The SSN 042-68-4425 used by Obama belonged to Harry Bounel.  In this search for SSN  shows the last name of Bounel listed first and Obama's is listed below.  The same number was used to pull both names indicating that one SSN was being used by both individual identities.
This was a SSN verification that was completed in 2008 using Obama's name associated with the stolen 042-68-4425 with his name listed as the owner.  The result came back as a failure because naturally his name was never legally associated with that number.
E-Verify Form Results. What was searched was Obama's name again associated with the stolen 042-68-4425 SSN and the results were labelled a Mismatch as shown below.
HOW LONG WILL THIS SWINDLE CONTINUE?